Categories >
Other Services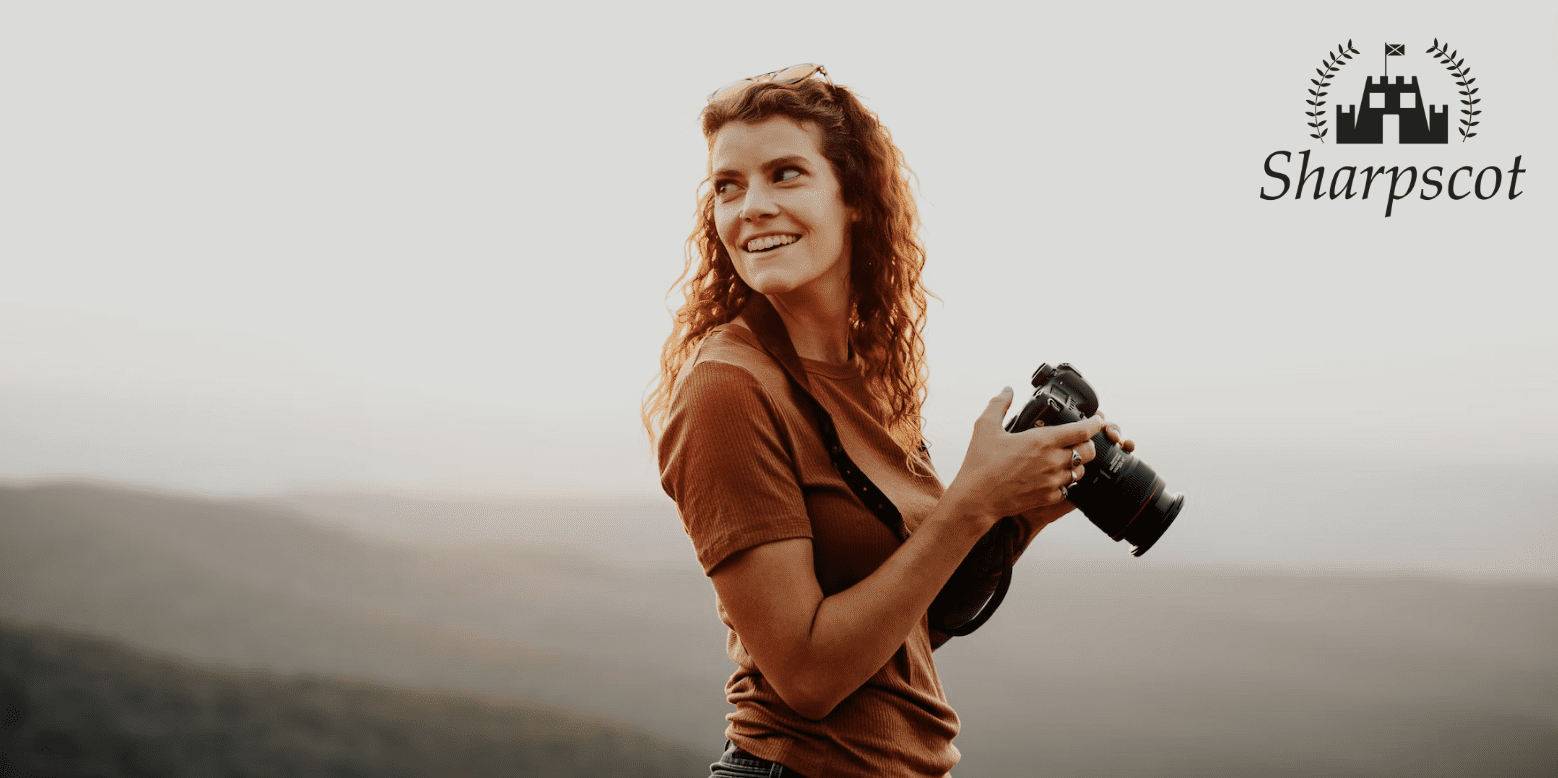 16 Studios With the Best Photographers in Edinburgh
How We Chose
Portfolio
Portfolio quality is one of the most important criteria for choosing a photographer. We chose studios with photographers that have showcased impressive work in the past.
Studio Facilities 
Some studios have better venues and equipment than others, and this often affects the quality of the output and your experience.
Customer Service
We also considered the overall experience from pre-shoot services up until the delivery of the final product.
Price
Lastly, shoot rates matter a lot to clients who want to maximise their budget. We rated how well we think these rates match the overall service you're getting.
1. Blue Sky Photography
Website: https://www.blueskyphotography.co.uk/
Main address: Blue Sky Photography, 90 Morningside Road, Edinburgh, EH10 4BY
Contact information: 01314 471 100 / [email protected]
2. Rachel Hein Photography
Website: https://rachelhein.com/
Main address: Tribe Porty, 19 Windsor Place EH15 2AJ Edinburgh, UK
Contact information: 07973 779 223 / [email protected]
3. Fern Photography
Website: https://www.fernphotography.co.uk/
Main address: 75-79 Cumberland St, Edinburgh, EH3 6RD
Contact information: 07958 119 248 / 07722 790 373
4. Fotkaplus Photography
Website: https://www.fotkaplus.co.uk/
Main address: 13 South Charlotte Street, Edinburgh, Scotland, UK, EH2 4AS
Contact information: 01312 100 145 / [email protected]
5. A-Fotografy
Website: https://www.a-fotografy.co.uk/
Main address: 151 London Road, Edinburgh, EH7 6AE
Contact information: 07850 209 999
6. Ewan Mathers Photographer
Website: https://ewanmathers-photography.com/
Main address: The Melting Pot 15 Calton Road, Edinburgh EH8 8DL, UK
Contact information: [email protected] | 0794 154 8214
7. Donna Green Photography
Website: https://www.donnagreenphotography.co.uk/
Main address: Edinburgh, Scotland
Contact information: [email protected] | 07749 068 204
8. L & L Photography Scotland
Website: https://www.landlphotographyedinburgh.co.uk/
Main address: 8 Harrison Pl, Edinburgh EH11 1SF, United Kingdom
Contact information: +44 7940 077302 / [email protected]
9. Simon Messer Photography
Website: https://www.simonmesserphotography.com/
Main address: Edinburgh
Contact information: +44 7490 577874 / [email protected]
10. Nadin Dunnigan Photography
Website: https://www.nadindunnigan-photography.co.uk/
Main address: Edinburgh Scotland, UK
Contact information: +44 (0) 7834 826 500 / Contact Form
11. Rebecca Holmes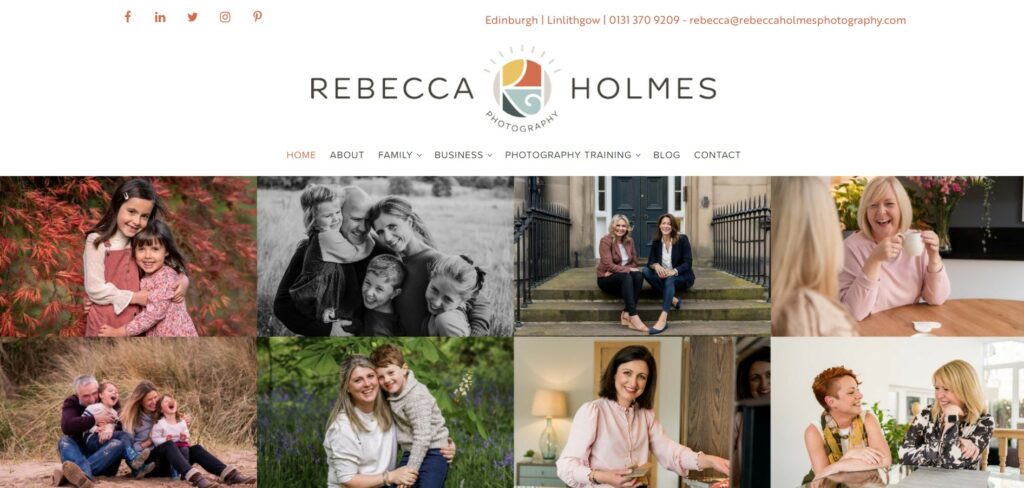 Website: https://rebeccaholmesphotography.com/
Main address: Contact for more information
Contact information:
t: 0131 270 9209
e: [email protected]
12. Nicky Mclean Photography
Website: https://www.nickymclean.com/
Main address: 19 Campbell Ave, Edinburgh EH12 6DP, United Kingdom
Contact information: +44 7909 876534 / [email protected]
13. Actor Headshots Edinburgh
Website: https://www.actorsheadshotsedinburgh.com/
Main address: Summerhall, Edinburgh, EH9 1PL
Contact information:
Email: [email protected]
Tel: +44 (0)7976 442 161
14. Louden Photography
Website: https://www.loudenphotography.co.uk/
Main address: Musselburgh EH21 7EW, United Kingdom
Contact information: [email protected] / 07564 240163
15. Claire Tennant Photography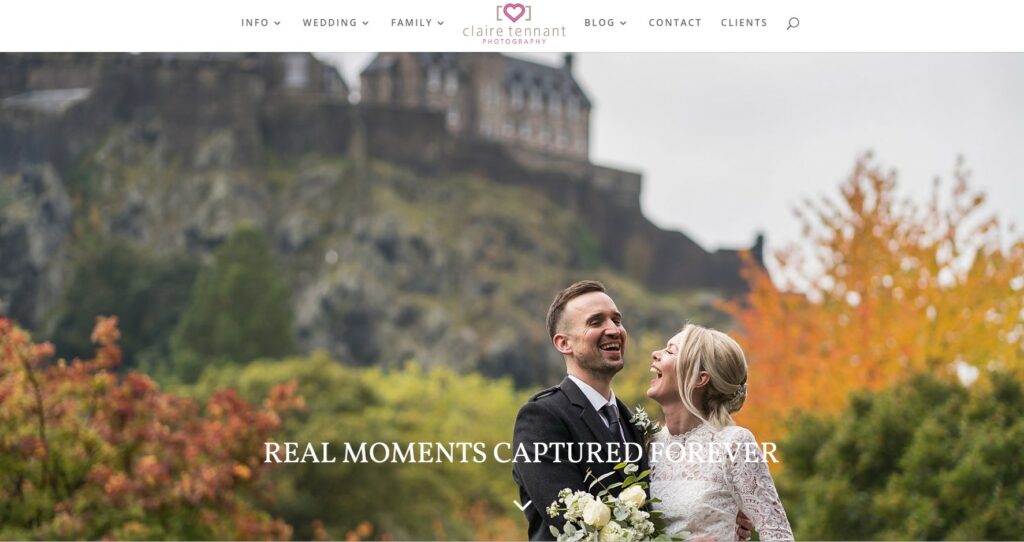 Website: https://www.clairetennant.com/
Main address:
Carnethy Walk
Livingston, West Lothian EH54 9FW
United Kingdom (UK)
Contact information: 07816860236 | [email protected]
16. Isaac Craig
Website: https://www.isaaccraigphotography.com/
Main address: 15 Scholars Wynd, Hamilton ML3 8RE, United Kingdom
Contact information: 07722464964 / [email protected]
FAQs about photographers in Edinburgh