Halò from us at Sharpscot!
If you're wondering about what we do here, you've come to the right place.
This page is all about why our page exists and why we do what we do. Here in Scotland, it can be a bit difficult to find trust-worthy reviews for services and products.
This can be because we're not really a huge market for some products and manufacturers. Still, this does not mean that we shouldn't get the information we need when we need them.
This is where we at Sharpscot come in. We're a group of consumers who appreciate great services and products and want to give Scots an easy reference that's based on solid research and hands-on experience.
We're a one-stop-shop for all kinds of content you might need or be interested in as a tourist or local in Scotland. We give you the most reliable reviews on products and services, all contextualized for you.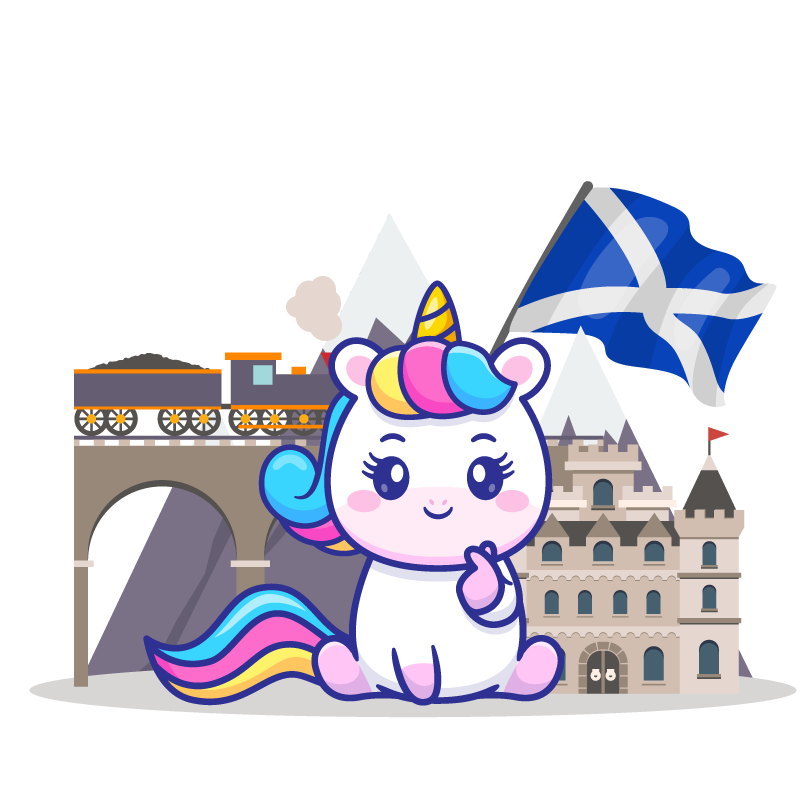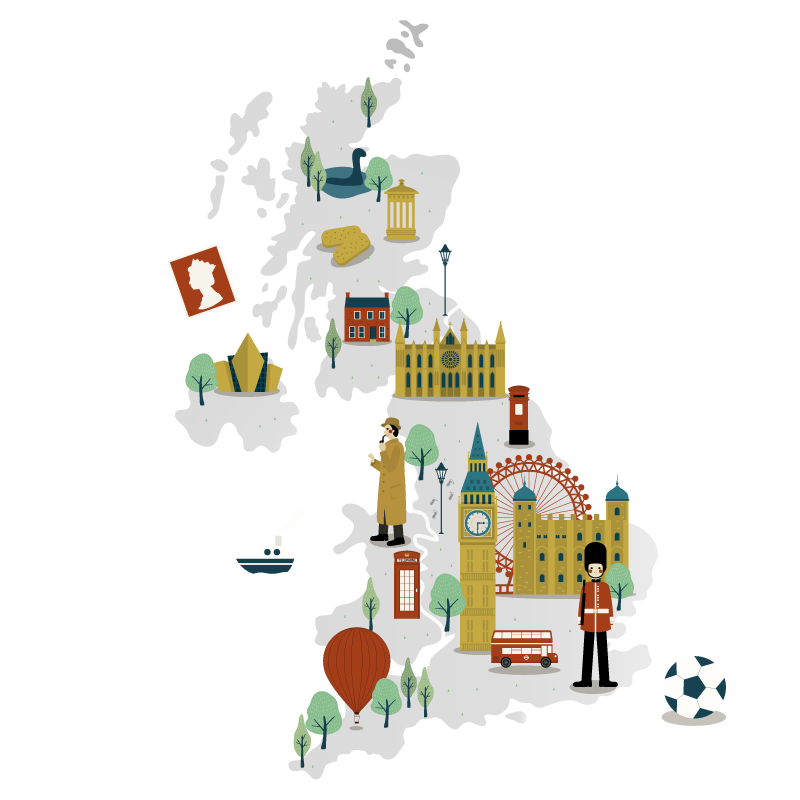 Whether it's the best health services, technology, food, or entertainment in Scotland, we got you covered.
Looking for the best pubs and restaurants in the country in terms of quality and value for money? We've gone the extra mile and tried them all to provide the best and most accurate reviews.
Want to go to a clinic but don't know which one is the most credible? Check out our staff's honest and reliable articles.
We can even give you advice on where to get your gadgets so you get the most bang for your buck.
We also welcome all kinds of feedback. If you have any questions, suggestions, or comments, that can help us do better, we're open to them!
Help us make sure that we get the best for every consumer and make every pound count. We're here to bring you reviews that are just pure dead brilliant!
Sincerely,
Sharpscot Team
Our core values
Truth
Efficiency
Humanity
Ethical reporting