Delving into options
We begin with extensive research through different databases, sources, platforms, referrals, and other recommendations. From that point, we choose those that resonate most with us or score the best with our criteria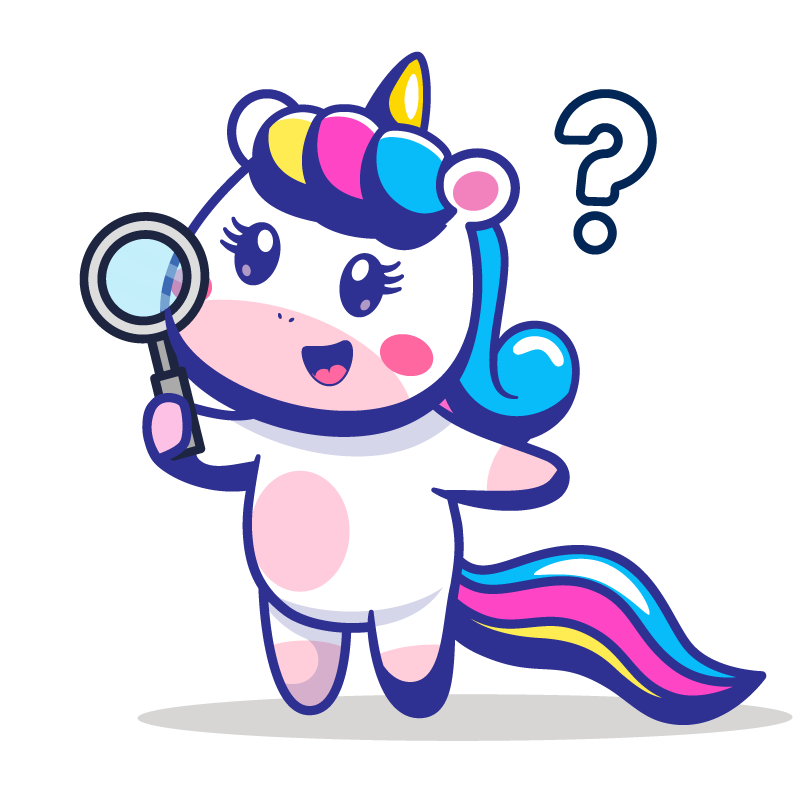 Reviewing credentials
After narrowing choices down, we do more research and check the businesses' credibility. We check documents, certifications, awards, licenses, years of experience, and accreditations.
We then choose the ones with the most experience and expertise in their field.
Gauging reviews
After doing more research on credentials, we researched further on the customer experience. We look into what the people who have tried the service or product think.
Then, it's time to see what other consumers say about them. Consistently positive experiences are more important than a single sample, after all, so we have to make sure that we consider only those who've satisfied other buyers.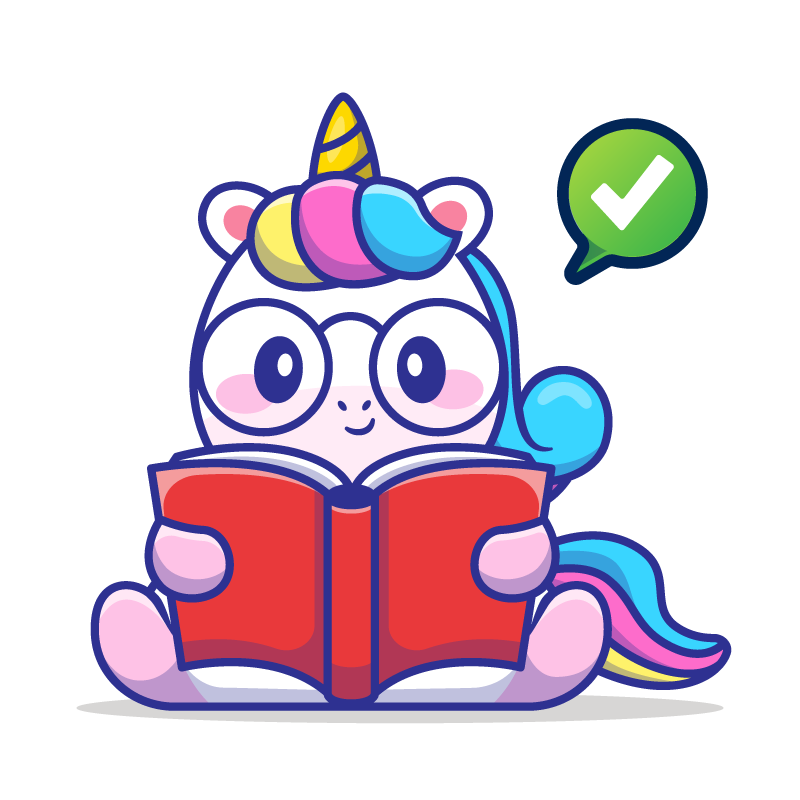 Think your brand/business deserves consideration?
Get in touch with the Sharpscot to talk about why you should be reviewed!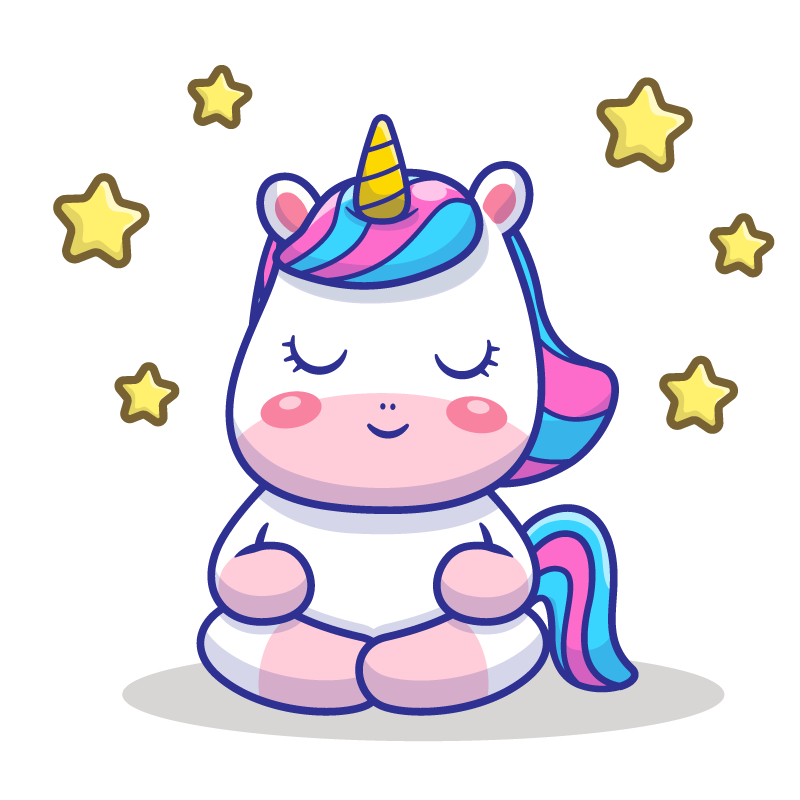 Looking deeper
Once we have our primary list of candidates, we look into each one. We research their capabilities and compare them to competitors.
We check what else the product or service is capable of providing as we screen them even more.
Trying it
We then sample the product and service to see if everything holds up. We buy that product, get a subscription, and hire the service to know for ourselves.
After trying, we choose the ones worth a mention on our lists.